Description
If your casting does not turn out the way it should, we will send you free replacements to get it right!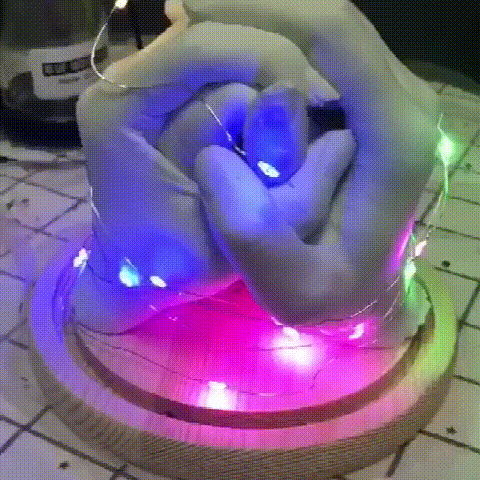 ETERNALIZE YOUR LOVE
Your newborn's tiny hands, the love of your life, or your grandparents… So many people we never want to forget.
A treasured keepsake you can actually touch, provides an experience a simple photo could never give. Our kits capture incredible details. Every wrinkle, every curve of your ring, and everything else you love so much about someone will show up.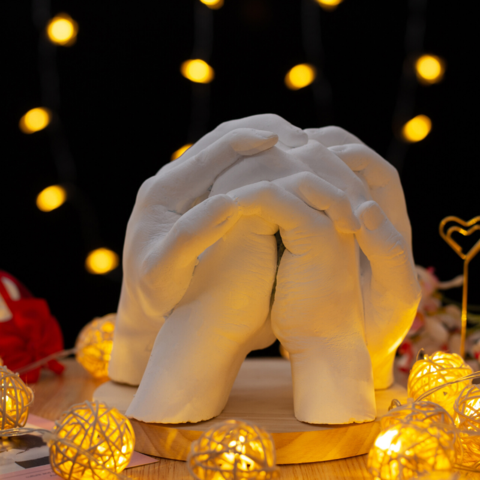 IN JUST 3 EASY STEPS
Our casting kit is very amateur friendly and comes with detailed instructions. In less than 30 minutes of work-time you'll be amazed with your results.
Great project to do with kids or dogs as well! Don't worry, even if they wiggle a little it won't ruin your beautiful creation. The mold hardens in 3 to 9 minutes. If you use warm water, it will be on the short end of the time range.
AN UNFORGETTABLE GIFT
Is someone celebrating a new baby, engagement, or anniversary? What better than to give them the chance to create a unique and memorable keepsake of their special occasion!
And what parents or grandparents would not love to receive a beautiful casting of their loved ones to display in their home?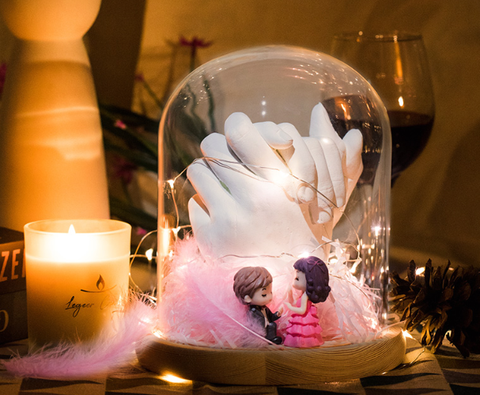 100% SAFE FOR EVERYONE
The alginate powder in our kit is hypoallergenic and non-toxic. It's based on organic seaweed and has passed strict testing! Everyone can join in on the fun!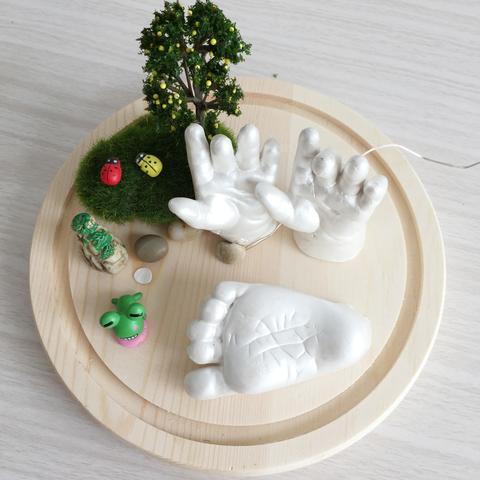 configuration
children suit:Enough for two children to make
adult suit:Materials for two adults to make use of
family suit:Materials for five adults
Directions for use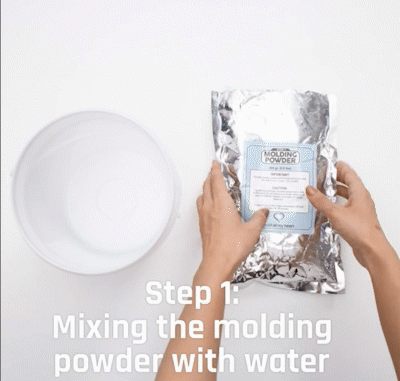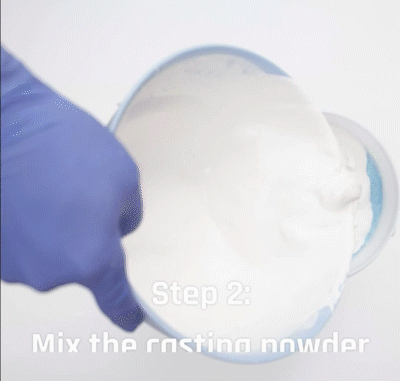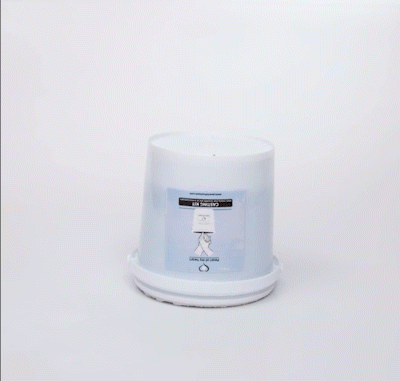 Package Content:
100% Result – Guarantee
Skin-safe, Seaweed-based Molds
Incredibly Detailed & Unique Keepsakes
Amazing Gift Idea