Description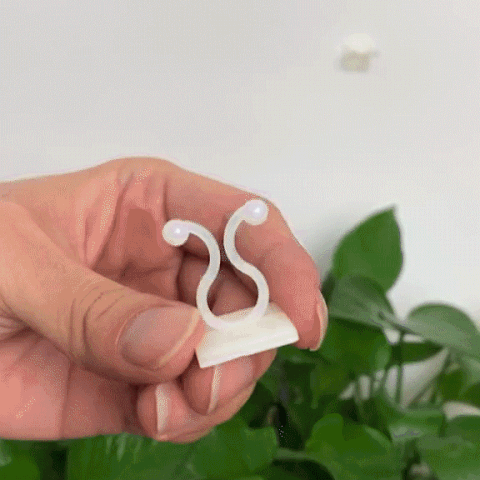 A fully grown climbing plant needs about 50-100PCS Climbing Wall Fixtures.
Features:
【PLANT VINE&CABLES ORGANIZER】Organize the branches of vines, store wires and cables, etc., also can be used for household cable management and other wiring management. Suitable for cars, homes and offices, make plants,cable and so on are placed according to our planned shape and direction

【SPACE-SAVING】Effectively saves the indoor space, so that the vine can be fixed on the wall without taking up space, or use it to fix the direction of the indoor wire to make the home tidy and beautiful, and the space is larger

【HIGH-VISCOSITY ADHESIVE】:High viscosity adhesive, no longer worry about falling off. Made of durable and practical high-quality environmentally friendly ABS resin material, it is not easy to break, and the life is doubled.

【KNOB DESIGN】:he fixed clip knob is designed to be easy to use and firm, save space and the bayonet can be adjusted freely for easy operation.Installation is simple. After using the fixtures, the plants look very beautiful and let the plants decorate your house.

【WIDELY USE】Keep plants upright, easy to use. Could be used for growing supports for the garden, balcony, greenhouse, or indoor plants. Organize vine branches, store wires and cables, etc. Can also be used for home wiring and other wiring arrangements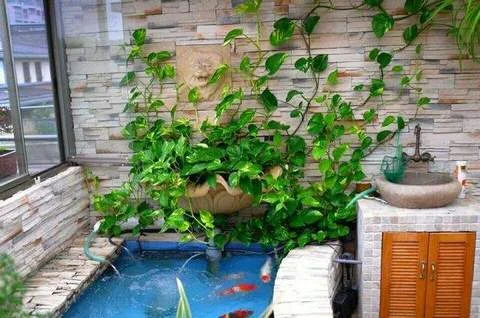 These clips help your vines become very neat and beautiful!Also can used to organize messy wires!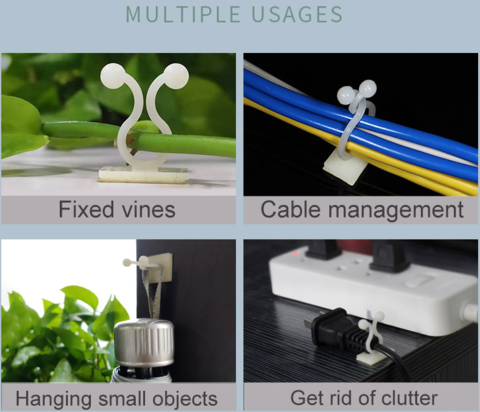 Suitable for more walls, more scenes: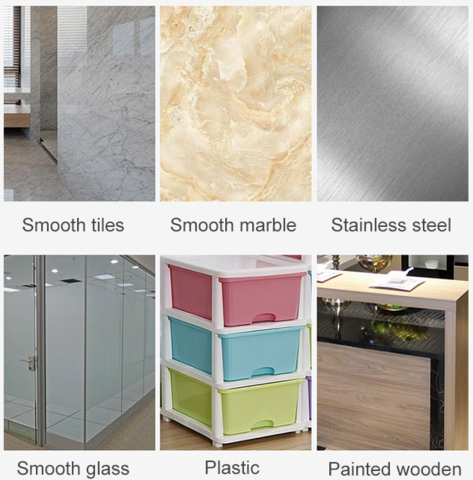 Steps for usage:
1. Wipe the pre-installed wall.
2. Tear off the adhesive protective film.
3. Stick to the wall and press tightly.
4. Complete the installation and use.
Specification:
Material ABS resin + back glue
Packing List:
Vine Plant Climbing Wall Fixer * 10Pcs